It is a truth universally acknowledged, that a single man in possession of a good fortune must be in want of a wife. – Jane Austen, in 'Pride and Prejudice'
'Pride and Prejudice' is one of my favorite books, so it is always fun to be able to spend time thinking about this book is always fun and exciting.
Today we are going to look at what the characters' Enneagram types are. I feel like this is something that needs to be discussed and hasn't been enough, so that is what we are going to talk about today.
If you want to learn more about how the Enneagram type works here is a post that has that basics that I wrote and here is one that has links to more detailed posts that I wrote. Also, if you are unsure of what your Enneagram type is, here is a free test that seems fairly accurate.
Jane Bennet
Jane Bennet is a 9w1. She cares deeply about people and hates to think badly of them.
Elizabeth Bennet
Elizabeth Bennet is a Type 4. She likes to be the person that she is and to be different than anyone else.
Mary Bennet
I think that Mary Bennet is also a Type 4. She wants to be known and thought of as special and different, and since she is not pretty she does that by being accomplished.
Kitty Bennet
Kitty Bennet is a Type 2. In the book she does not seem to have much character, but from what I did notice she is quieter than Lydia, is a follower, and wants people to like her.
Lydia Bennet
Lydia Bennet is a Type 7w6. All she cares about is fun and life is a game to her.
Mr. Bennet
Mr. Bennet is a Type 5. He would rather observe life than actually get involved.
Mrs. Bennet
Mrs. Bennet is a Type 2, although in some ways she leans towards the unhealthy Type 2. She does want to help people by marrying off her daughters which is definitely very helpful.
Mr. Darcy
Mr. Darcy is a Type 1. It seems like he likes things to be in order. He has a very strong moral standard that he follows.
Georgiana Darcy
Georgiana is a Type 9. We don't see her much in the book, but based on what we know this seems to be the most likely. She is shy, but she likes people and wants them to like her.
Lady Catherine de Burgh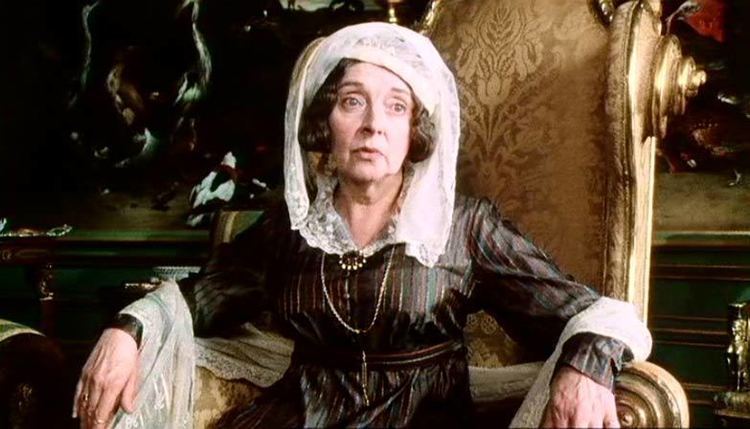 Lady Catherine de Burgh is a Type 8. She likes to be in control of her situation.
Mr. Bingley
Mr. Bingley is a 6w7. He is friendly and open and enjoys being with people.
Caroline Bingley
Caroline Bingley is a Type 3. She knows what she wants and does her best to achieve her goals.
Mr. Wickham
Mr. Wickham is a 7w8. He wants to enjoy life, but sometimes he does plan ahead.
Mr. Collins
Mr. Collins is a Type 3. His goals are to be universally liked and respected, at any rate he is memorable. . .
Charlotte Lucas
Charlotte Lucas is a Type 6. What she wanted most in her life was security which is the Type 6's main goal.
---
That brings us to the end of the 'Pride and Prejudice' characters' Enneagram types, I know that I missed a few minor characters, but some of the characters here were already hard enough to type, so think how hard that would be!