The art and science of asking questions is the source of all knowledge. – Thomas Berger
I actually don't love Spring. It just reminds me that there is a hot summer right around the corner.
But today I am in a spring mood. I am blaming the weather for that since it is the 'perfect' spring weather today.
I found this on Beaucoupbooks. I was not tagged, but it was what I felt like doing today, so I guess I stole it.
1. How is Spring where you live?
Usually warm and sunny. Occasionally it will surprise you a bit, but not usually.
2. Most anticipated book release this Spring?
I don't really keep up with new books coming out, so unless you want me to go and search my favorite authors to see if any of them have books coming out soon I have absolutely no idea.
3. Show us a book cover that makes you think of Spring.
This version of Heidi has a cover that really makes me think of Spring.
4. Where are you going to read this Spring?
Where I normally read. . . where ever I have a book, enough light, a fairly comfortable place to sit, and not too much sun. That usually means somewhere inside.
5. Find a book cover with the sun on it!
The Way of Kings by Brandon Sanderson. This was the first one that I could find.
6. What are your favorite Spring reads?
It kind of depends on the year, but I've noticed that I will often start reading the Harry Potter series late Spring or early Summer.
7. Find a book with many different colors on it.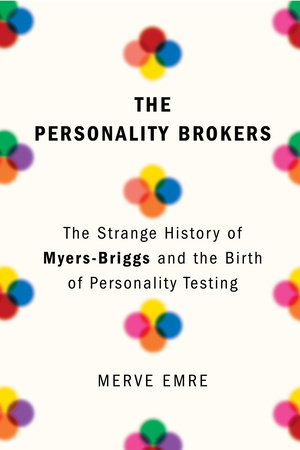 The Personality Brokers by Merve Emre.
8. Whom do you tag?
Anyone who would like to do this. I don't usually tag people.
---
I hope that you enjoyed this!
What book are you looking forward to that is coming out this Spring?