Books are mirrors: you only see in them what you already have inside you. – Carlos Ruiz Zafn
Today we are going to combine two of my favorite things! Books and Myers-Briggs.
If you are unfamiliar with Myers-Briggs, it has four different parts: Extrovert vs. Introvert, iNtuitive vs. Sensor, Feeler vs. Thinker, and Perceiver vs. Judger.
Extroverts tend to get their energy from being around people while Introverts tend to get their energy from being alone.
Intuitives tend to look at the abstract and the big picture while Sensors tend to focus on the material and details.
Feelers tend to make their decisions based on their hearts while Thinkers tend to make decisions more based upon logic.
Perceivers would rather not plan ahead while Judgers tend to always plan ahead.
If you are unsure of which personality type you have this test is free and accurate.
Now that we have covered the basics, let's find out which classic book reminds me of each of these sixteen different personality types!
ISTP
This book is fairly straightforward with a lot of wars. There is a lot of information in a relatively short time. It is not the easiest book to read, but I feel like it is something that ISTPs would find interesting.
ESTP
Adventures, exploration, near-death encounters. This seems like something that an ESTP would enjoy if they can sit still long enough to read it.
ISTJ
This book has the word 'sense' in its name, do I have to explain further?
ESTJ
This is amazing book that is something that an ESTJ would really enjoy.
ISFP
This is a quirky, magic book that seems like something that an ISFP would appreciate. It is a book that influenced both C.S. Lewis and J.R.R. Tolkien.
ESFP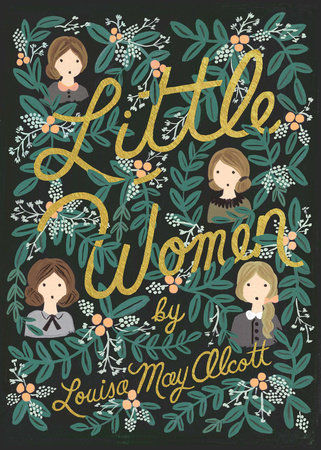 This is a story of life and love. I feel like an ESFP would appreciate this book.
ISFJ
Despite the fact that this book was never finished this is a sweet book that has a heroine who many ISFJs will be able to relate to.
ESFJ
I think that ESFJs would enjoy this story of romance.
INTP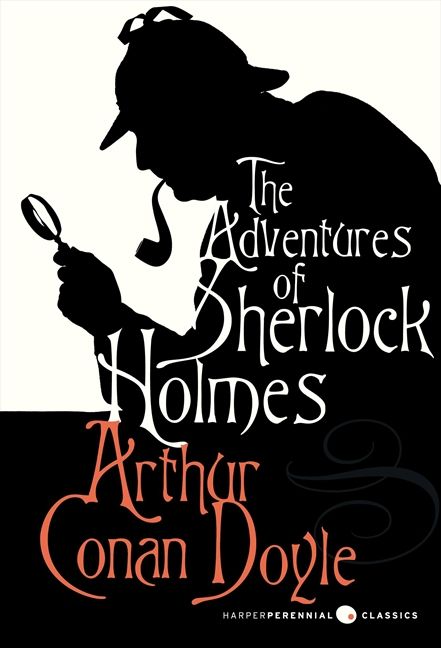 This is something that INTPs would enjoy, of course they would be trying to figure out the answer before Sherlock and there is a chance that they would succeed more often than most manage to.
ENTP
The Count of Monte Cristo seems like a very ENTP-ish book. There are so many different plots all intertwining. There are brilliant plots. This just seems like a book that ENTPs would like and one that reminds other Myers-Briggs personality types of them.
INFP
The Lord of the Rings trilogy seems to fit this personality type. There is magic, idealism, and heroism.
ENFP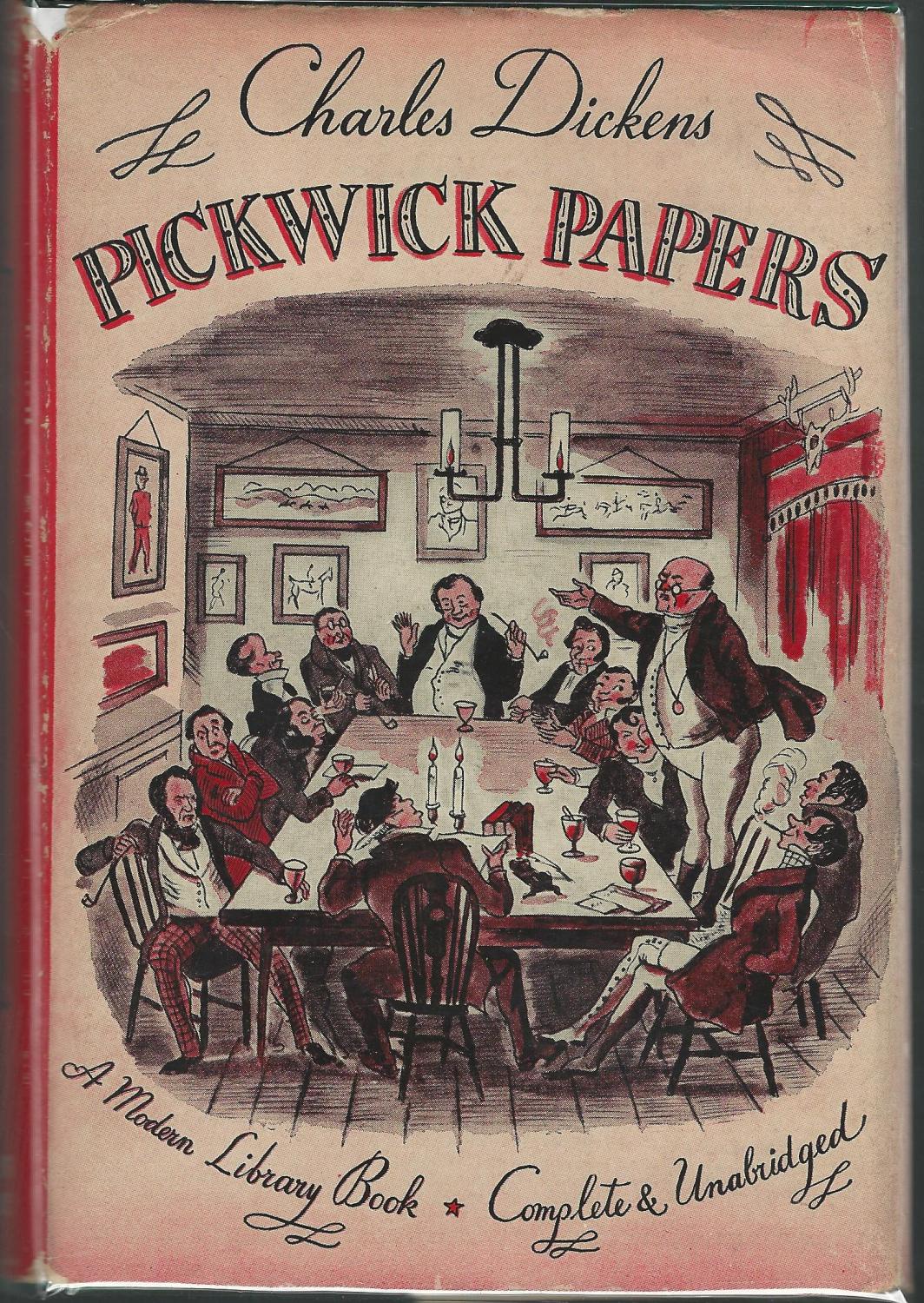 This is a fun book with lots of ridiculous situations. A lot of different things happen, but friends stick together. I think that an ENFP would probably enjoy it.
INFJ
There are so many different emotions for the INFJ to read about. And it is a helpful reminder that sometimes it is better to talk about things even if one doesn't feel like it. Anyways this is just an amazing book, and if you have not read this book it is one that I highly recommend.
ENFJ
This is such an amazing book and I feel like ENFJs would really like this book.
INTJ
I'm not quite sure why I picked out this book for the INTJ, but it does somehow make sense at least in my head.
ENTJ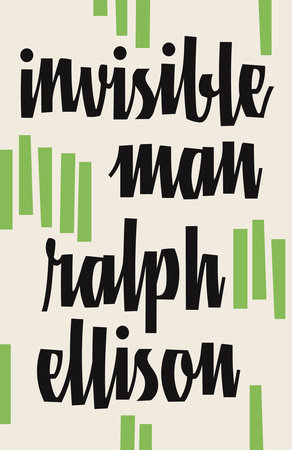 ENTJs like books that make them think and this book will do that.
---
So, there are books for each Myers-Briggs personality types. Maybe this will help you figure out what to read next!