On the eleventh day of Christmas,
my true love sent to me
Eleven pipers piping
-Twelve Days of Christmas
Today I would like to share with you my favorite books that I read this last December that were not Christmas books.
The Screwtape Letters by C.S. Lewis
This book is just amazing. And it seems so real that it is slightly scary.
This is one of those classics that if you have not read, you will be doing yourself a huge favor by reading.
Wrath of the Dragon King by Brandon Mull
I really enjoyed this book. The only trouble with it is that it is part of a series and this one came out just a few months ago.
And it ended with a bit of a cliffhanger.
So, I enjoyed the book, but I really, really want the next one.
Out of the Silent Planet by C.S. Lewis
I liked this book so much. This was actually the second time that I have read it, but for whatever reason I liked it a lot better on the second reading.
I have actually found that to be true for a lot of books curiously.
What's So Amazing About Grace? by Philip Yancey
This was amazing read about what grace is and how to apply that knowledge. This has to be one of my favorite theology books that I have read recently.
It gave me a lot to think about, but it was things that I needed to think about. So, I am really thankful that I decided to read this book.
Perelandra by C.S. Lewis
I ended up reading quite a bit of C.S. Lewis this month because he is an amazing author. I liked this one more the second time that I read it as well. This is a wonderful fascinating series that totally enthralled me.
Devil at My Heels by Louis Zamperini
I have read Unbroken, so I thought that I would try reading this one, too.
It is such an amazing story. In this one we learned a bit more about his life after he was saved.
I highly recommend this book or Unbroken.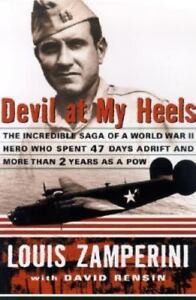 Edgedancer by Brandon Sanderson
This was just fun and amusing. I got it for Christmas this year and I am so happy that I did.
It is a part of the Stormlight Archives, but it felt so much lighter than those books (possibly because it was so much shorter). However, it still felt as though it belong to the series.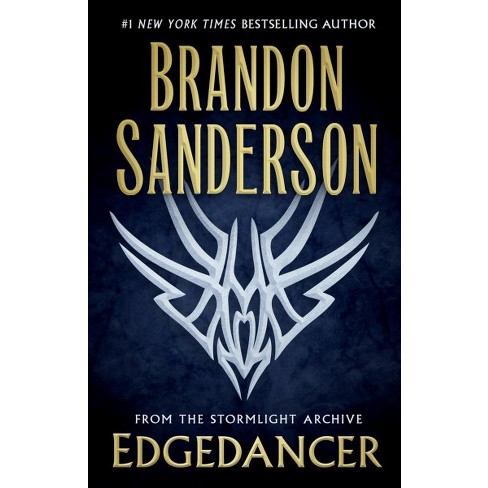 A Little Princess by Frances Hodgson Burnett
This is not the first time that I have read this book.
The other day I just felt like reading something that I was comfortably familiar with, and since I had not read this book in several years I decided that this one was perfect.
The Poet's Dog by Patricia MacLachlan
This was a short children's chapter book, and I picked it up because it would not take long to read and it was a book in my house that I had not read.
I was astonished at how much I enjoyed it. There was so much emotion and beauty in it. This is a book that I definitely plan on reading again in the future.
What did you read this December? Did any of the books surprise you?